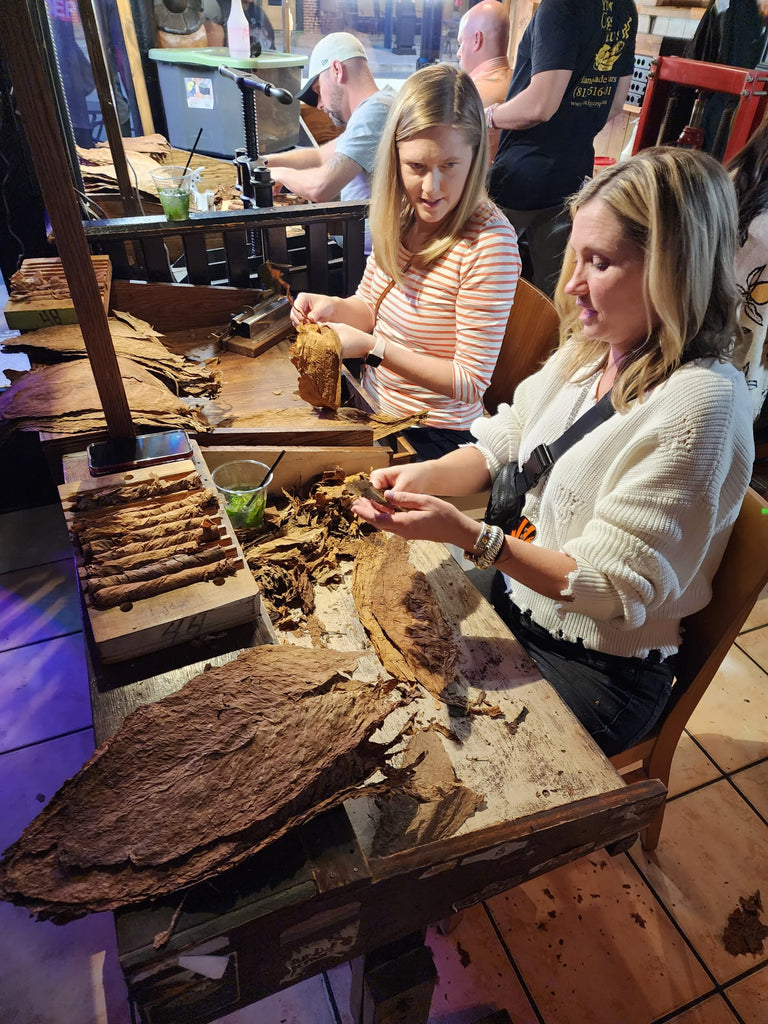 For now our tobacco rolling classes are full. Come back on January 20, 2023.
If you want to live the experience of rolling cigars by hand, you are in the right place. Now at Ybor Cigar Plus we offer cigar rolling classes guided by one of our expert cigar makers.
Please note that these classes have limited space, so that all participants can have a unique experience with the process of creating the cigar from start to finish.
The cost per participant is $100 USD and will be charged to guarantee you a space in the class.
© Copyright 2012 - 2020   Ybor Cigars Plus |   All Rights Reserved